Forest reproductive material
Forest reproductive material ADMINISTRATOR:


  CSORDÁS TIBOR:  +36-30/29 -82-807


Forestry nursery, the most sought after species of trees, propagating material to offer for sale.
Our garden is next to a large amount of production can guarantee customers the highest quality.
The intensive cultivation of seedlings, modern technology, automatic irrigation equipment is prepared.
Selection is based on the quality of the product required by the strict standard sizes and receiver, timely harvesting, handling and storage of a refrigerator or in a pit.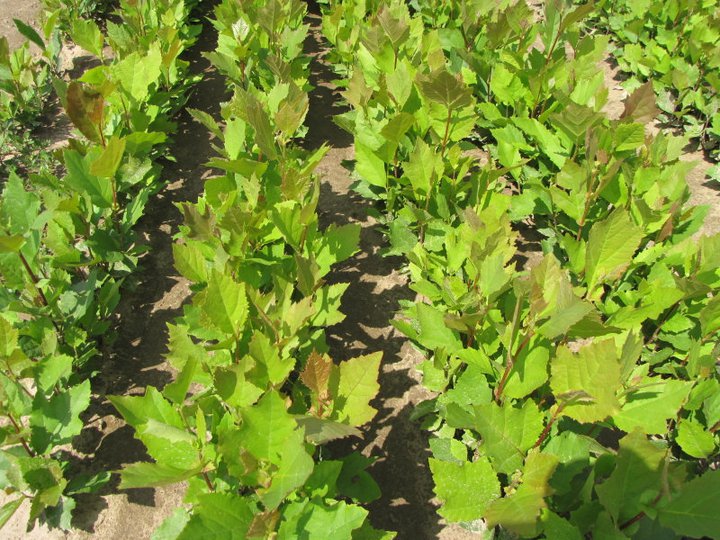 TREE SPECIES IN STOCK:   
 Quercus petraea   
 Quercus Robur     
 Quercus Cerris    
 Quercus Rubra     
  Fagus Sylvatica     
 Juglans Regia    
 Robinia Pseudoacaccia    
 Alnus Glutinosa    
 Betula Pendula     
 Populus canescens     
 Pinus Nigra     

 Pinus sylvestris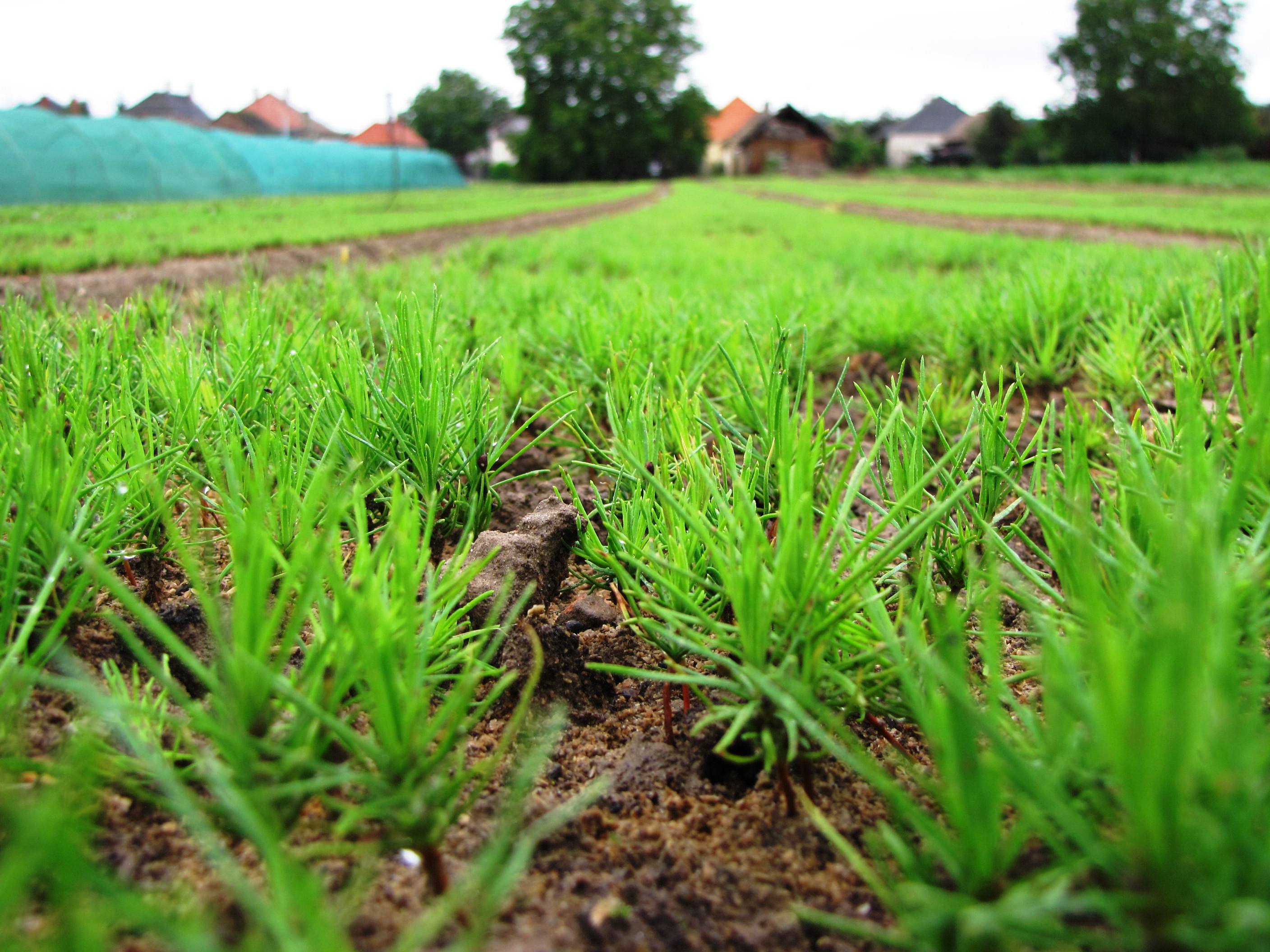 FOREST PRODUCTS CAN BE ORDERED IN AFTER PHONE CONSULTATION.
THE PRICES ORDER CHANGES FROM bulk orders.
IF SHIPPING IS HIGHER ORDER seedlings Company.